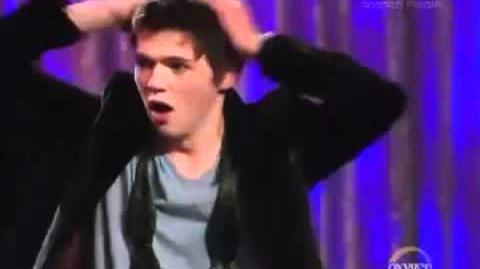 Write the text of your article here!The Glee Project is an American reality television series from Oxygen. It serves as an audition for the FOX musical comedy series Glee, and the prize for the winner is a seven-episode arc in the following season of the show. The show's first season premiered in the US on June 12, 2011 and concluded on August 21, 2011. In Canada, the series began airing on Slice on June 26, 2011, and in the UK, the series began airing on Sky One on July 14, 2011.
Ad blocker interference detected!
Wikia is a free-to-use site that makes money from advertising. We have a modified experience for viewers using ad blockers

Wikia is not accessible if you've made further modifications. Remove the custom ad blocker rule(s) and the page will load as expected.