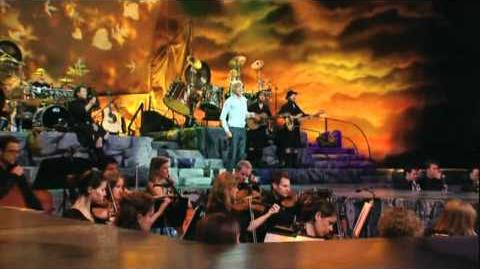 Write the text of y Keith HarkinVocalist

Keith Harkin comes from County Derry in Northern Ireland, where he started performing for the public at the tender age of four, wowing audiences with his beautiful voice and musical talent. Now at 25, Keith has played to audiences across Europe the USA and Canada. He has performed at the Tavistock Festival in the UK, and at the Glasgowbury Festival in Northern Ireland for the past three years and has composed and recorded songs for the BBC show Dha Theanga. Keith is also an accomplished songwriter and guitarist and has opened concerts for acts such as John Martyn, The Undertones and David Kitt and has recently been signed to the newly helmed David Foster Verve Music Group, and is readying his forthcoming solo debut CD while he continues his integral role in Celtic Thunder. He describes his musical likes and influences as "anything with a bit of heart and soul, Tom Waites, Neil Young, The Beatles, Bon Iver, Fleetfoxes. Keith is also an avid surfer, and spends his time catching waves on the West Coast of Ireland when he is not songwriting or touring with Celtic Thunder.
Keith is a guitar fanatic, and appreciates a rich sounding acoustic tone, a mellow jazzy blues feel, or even a rock and roll distorted twang that he can blast through his Fender amp. His inability to pass a guitar shop means that his collection of guitars grows every time he goes out on tour!
On returning back to Derry from a recording session in London in 2005, Keith heard about the auditions for Celtic Thunder that were underway and decided to chance calling into the auditions, just as they were finishing. He auditioned and was invited then and there to attend the final auditions in Dublin, and ultimately selected as one of the five soloists for the Celtic Thunder show. Self-described "singer-songwriter-surfer" Keith does not fit into any particular role in Celtic Thunder. "I'm just doing what I'm doing, being myself," he says. "I don't really have to play a part. I just get up there with my guitar, and I get to perform. In Voyage Keith performs the solo numbers The Dutchman and his original song All Day Long, as well as joining the others for the powerful ensembles Dulaman and the rousing Irish ballads Galway Girl and The Clancy Brother's Medley.
our art