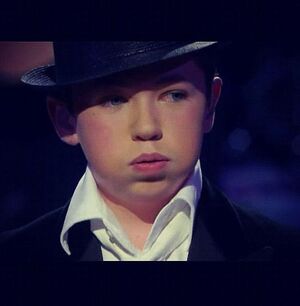 Welcome to the Celtic Thunder Wiki
Edit
The best musical production to ever exist in the entire history of historicalness.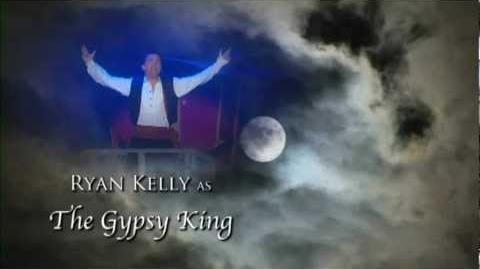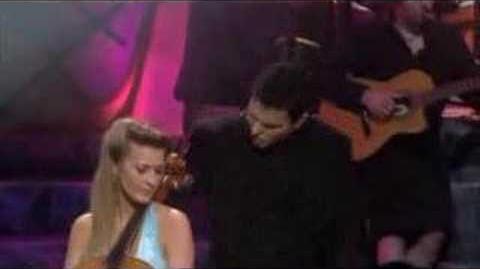 Describe your topic
Edit
Celtic Thunder is the name of two different music groups. The original Celtic Thunder began performing traditional Irish music in Washington, D.C. in 1977. The Celtic Thunder band should not be confused with the PBS TV production (and related CD/DVD), which features a variety of commercial Irish and non-Irish material sung by an assortment of male vocalists and others, and who also calls itself Celtic Thunder.
The group known for its specials on PBS is a singing group composed of male soloists who perform both solo and ensemble numbers. Celtic Thunder debuted in August 2007 at The Helix in Dublin, Ireland.[1] They are accompanied by the Celtic Concert Orchestra under the direction of Phil Coulter, the musical director of the group.
Since the group's formation, Celtic Thunder has released eight albums: Celtic Thunder, Act Two, Take Me Home, It's Entertainment, Christmas, Heritage, Storm, and Voyage as well as eight live performances on DVD entitled Celtic Thunder: The Show, Take Me Home, It's Entertainment!, Christmas, Heritage, Storm, Voyage and Voyage II
In December 2009, Billboard magazine named Celtic Thunder Top World Album Artist. Their first three albums also placed in the Top 10 for World Albums.
Celtic Thunder is known for its eclectic style with songs ranging from a soloist to an ensemble focus. The group is backed by the Celtic Thunder Band on their concert tours, and their live shows are known for the use of dramatic effects via lighting and choreography as well as a stage set resembling an ancient stone pathway suggestive of those referenced in Celtic lore.[2]
In March 2009, Celtic Thunder opened the Saint Patrick's Day Parade in New York City, and later that day performed for President Obama, Michelle Obama and the then Taoiseach, Brian Cowen, at the White House.[3]
On November 28, 2010, Celtic Thunder member Paul Byrom announced his resignation from the group to begin a solo career. He left the group when the 2010 concert tour was over. Byrom released his album "This is the Moment" in November 2011 which went to number one on the World music charts and embarked on a solo tour of the United States and Toronto, Canada which spanned the continent from Portland, Oregon to BB King's in New York City. He has also appeared as a singer of the National Anthem at Boston Celtics' games.
On August 21, 2011, Damian McGinty announced on The Glee Project's Live Viewing Party, that he would be stepping down due to his new role on Glee.[4]
Latest activity
Edit
Talk:Neil Byrne
new comment by A FANDOM user

| | |
| --- | --- |
| Comment: | This article is not updated. Many things have happened to Neil since the album " Voyage" from Celtic Thunder. Neil Byrne founded in 2012 with his... |